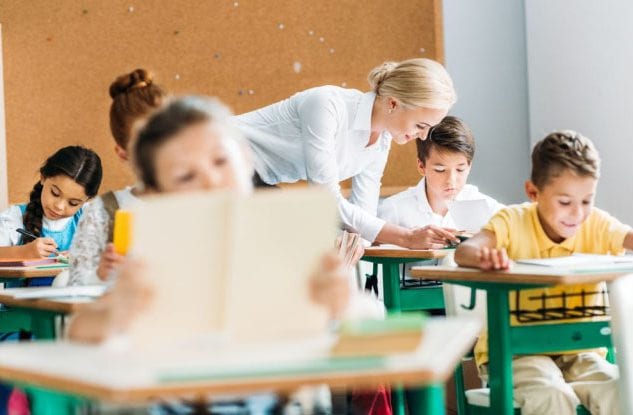 Children living in the Direct Provision system should not be denied access to education Galway TD Anne Rabbitte has said in response to alarming figures.
The Fianna Fáil Spokesperson on Children and Youth Affairs was responding to recent reports of 30 children in direct provision in Carrickmacross who have been out of school for two months.
Deputy Rabbitte said she is "deeply concerned" that this may not be an isolated incident and called on the government to clarify this immediately.
"Children in direct provision are just as entitled to education as any other child in the State," Anne Rabbitte said.
"What does it say of us as a State that we would restrict access to education?"
"The Minister for Education and the Minister for Children must outline exactly what they know about this situation and the steps they have taken to rectify it," concluded Deputy Rabbitte.