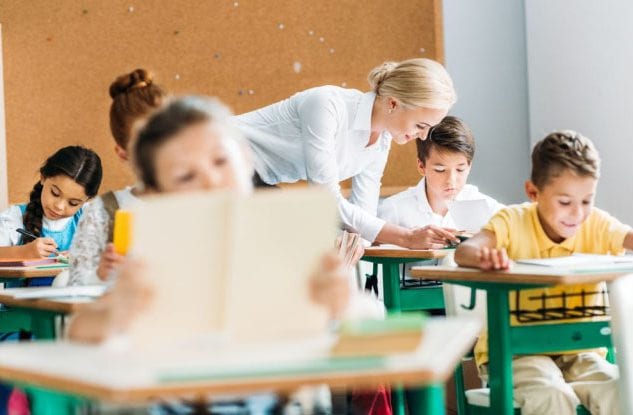 There are now almost 950 Ukrainian children enrolled in primary and secondary schools across Galway according to the latest figures.
As of March 1 there were 606 young children in Galway's primary schools, and another 338 enrolled in secondary school here.
Nationwide there are just under 15,000 Ukrainian pupils enrolled in schools across Ireland, the Department of Education confirmed.
Out of that figure, 9,650 of these pupils have been accommodated in primary schools while 5,281 pupils have enrolled in secondary schools.
Current data indicates an enrolment rate of 91% among Ukrainian children aged 5-18 who have come here.
The Education and Training Boards are continuing to operate Regional Education and Language Teams (REALT) to assist with their transition.
The primary goal of REALT is to assist families arriving in the country with securing school places for their children.
REALT are also supporting schools in the area to meet the needs of these children as they emerge, advising the Department of Education on what services and new capacity is needed.
Information for parents in Ukrainian and Russian on accessing school places is available on gov.ie/Ukraine.
It has now been more than a year since Russia invaded the Ukraine on February 24 of 2022, and over 8 million people have been displaced by the war.