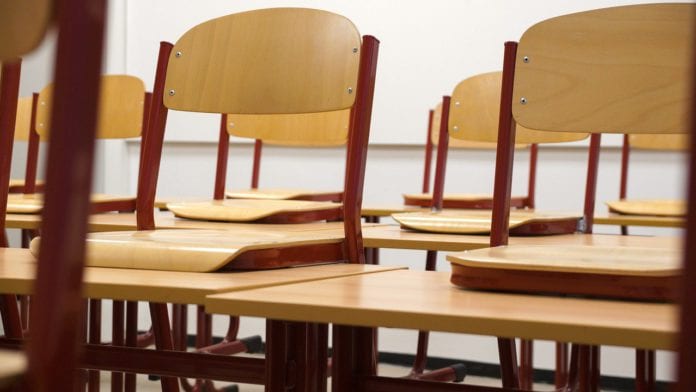 St Killian's College secondary school in New Inn has received approval for a major upgrade to its specialist facilities with a multi-million investment by the government.
The Department of Education has approved approximately €2 million in funding for the Major Building Project at the east Galway secondary school.
The major upgrade will see the construction of four state of the art specialised classrooms.
These new facilities will include one each science lab, art room, woodwork room & home economics room.
Councillor Michael 'Moegie' Maher welcomed the investment, saying that it shows "the confidence that the Department of Education and Skills has in the staff and Board of Management of St. Killians College."
"I would like to thank Padraig Kelly and his staff for all their hard work, parents and the entire community for their support."
"I would also like to acknowledge the huge work that the Staff of Galway and Roscommon Education and Training Board especially the Building's Department put into ensuring the approval of this project."
"It is a great day for the community and the education provision within this region."
Galway East TD Ciaran Cannon also offered his congratulations to the school community, saying "It's been a privilege for me to work with them down through the years in ensuring that both students and staff have state of the art facilities."