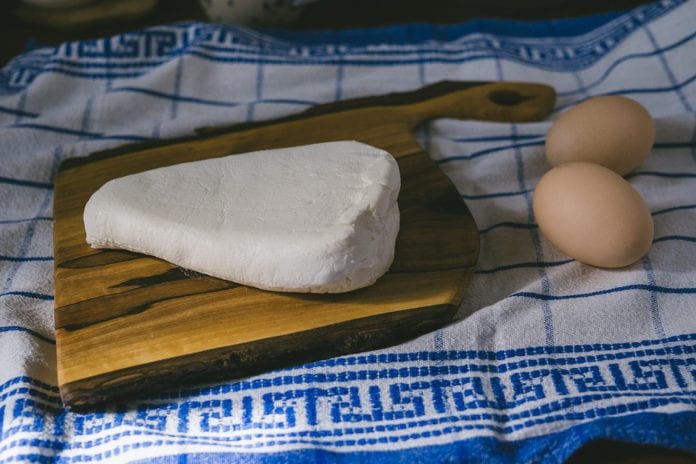 East Galway performed well at the Irish Food Awards which took place at this year's Dingle Food Festival over the weekend.
Among the winners were Foods of Athenry, the Galway Goat Farm in Dunmore, Sliabh Aughty Honey and Ivy House Chocolates in Loughrea.
East Galway TD Ciaran Cannon welcomed the results of this year's awards which saw six food producers in total from the region receive awards.
He said that the awards highlight the growing recognition of the high calibre of local food production in East Galway.
"Blas na hÉireann, the Irish Food Awards, is the biggest competition for quality Irish produce on the island of Ireland. The Blas awards are the biggest blind tasting of produce in the country, and the criteria on which the product is judged, as well as the judging system itself, is now recognised as an international industry standard," said Minister Cannon.
Winners in East Galway
· Goats' Cheese:
Bronze: Galway Goat Farm in Dunmore for their 'The 3 sisters'
· Christmas Puddings:
Bronze: Foods of Athenry for their Christmas Pudding
· Sweet Sauces, Preserves & Pantry:
Silver: Sliabh Aughty Honey
· Breakfast Cereal Granola:
Bronze: Foods of Athenry – Supvervalu Signature Granola
· Chocolate Collections
Silver: Ivy House Chocolates for their Collection of 12 Handmade Chocolates
· Best in Farmers Market Galway:
Sliabh Aughty Honey'.
Minister Cannon added: "I wish to extend congratulations to all the winners from the County and particularly from this region."