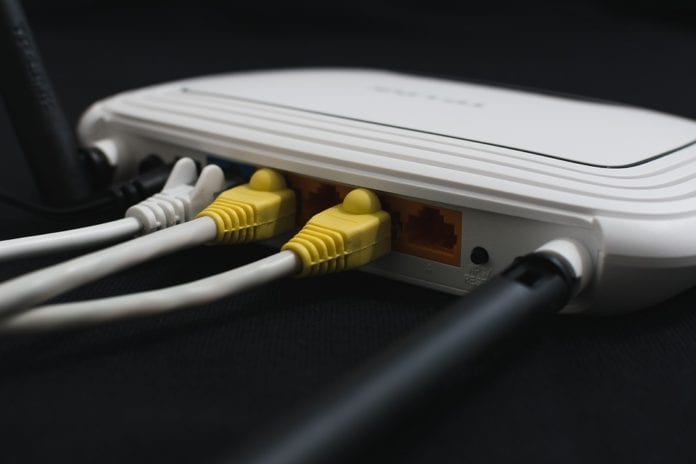 Some local authorities are charging development charges for telecommunications infrastructure.
Minister for Communications, Climate Action and Environment Denis Naughten discussed plans for broadband today in the Dáil, responding to questions about the plans for the development of broadband in various counties.
He was responding to one of these questions when he referred to the east of Galway and Roscommon as being the worst affecteed by low speeds.
Remarkably, he also revealed that some local authorities were charging development fees for telecommunications infrastructure.
The Minister said that he would  "publicly name those local authorities" if they do not stop doing so.
"They have been issued with a request by the Department of Housing, Planning and Local Government on a number of occasions not to do so.
"This is curtailing the roll-out of wireless and mobile broadband services to those counties and they need to be held accountable for it," Minister Naughten said.
He also discussed his plans and some recent developments.
"If we could provide high speed broadband for every home in Ireland on the back of a hare, it cannot come quickly enough as far as I am concerned.
"That is why the broadband task force is so important in dealing with those in the amber area who are not part of the current roll-out phase of the national broadband plan.
"They are waiting for completion of the procurement process, particularly in the last 7% or 8% of more isolated areas.
"On entering the Department 12 months ago, I released 3.6 GHz of spectrum.
"That auction took place earlier this year and allows for the roll-out of point to point mobile and fixed wireless 5G broadband services in the more isolated parts of Ireland.
"Already one operator bidding for the contract has come to me and expects to cover 85% of the landmass of the country by 2019," Mr Naughten added.