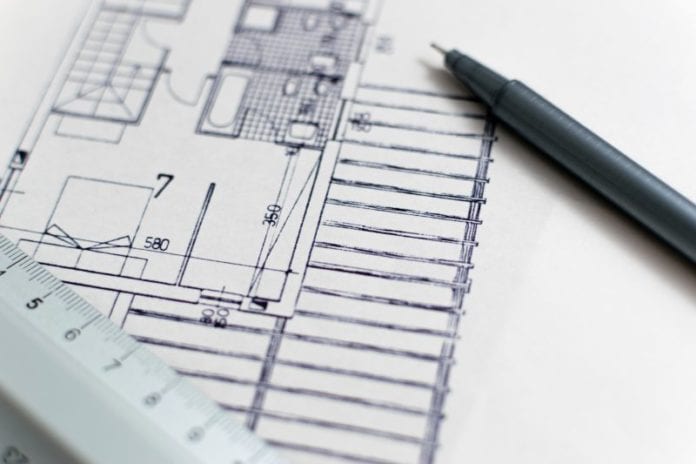 Plans are in their early stages for the construction of 258 houses and apartments on the outskirts of Oranmore.
Roykeel Ltd is seeking approval from An Bord Pleanála for a Strategic Housing Development on land to the west of the N67 at Oranhill, Oranmore.
The proposed housing development would consist of 127 houses and 131 apartments, along with a creche and other site works.
Planning permission had previously been granted to Roykeel for a mixed use development at Oranhill, comprising 161 homes, a hotel, and a leisure centre.
These new plans are currently at the pre-application consultation stage, where the developer must outline the plans to An Bord Pleanála and local council to determine if it qualifies as an SHD.
An Bord Pleanála is due to make a ruling on this consultation by December 23 of this year. If is approved, the developer will then be able to bring a strategic housing development application.
The SHD process, allowing developers to make planning applications directly to the Bord, has been criticised for leading to a massive spike in judicial reviews sought, and therefore undermining its objective of fast tracking housing construction.
The government has committed to replacing it next year, with legislation that will have applications made first to the council.