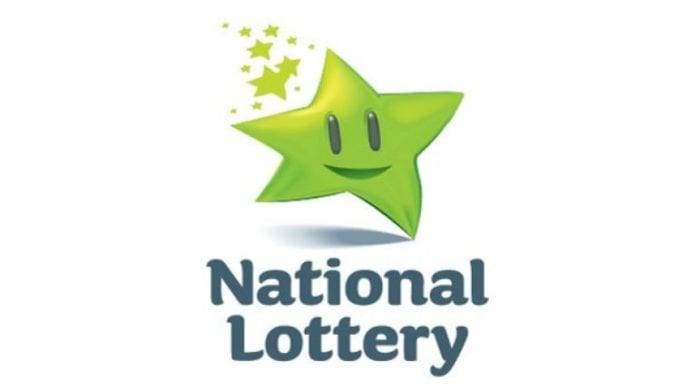 The family who won a €4.4 million Lotto jackpot with a ticket bought in Milltown, Galway have said that their lifestyle won't change dramatically.
The couple from the south of Ireland, who wish to remain anonymous, collected their multimillion prize at the headquarters of the National Lottery this week.
Ryan's Daybreak in Milltown sold the winning ticket for the €4.4 million jackpot last week.
There was no plan for this, the Irish Independent reports, they were simply passing through the west of Ireland as tourists when they decided to play a ticket at the newsagents on a whim.
According to them, when they heard the news that someone had bought the winning ticket in Galway, they hardly dared to hope that it might be them.
When they realised that they were those winners, instead of going mad, the couple chose to spend their time thinking about how their winnings could benefit the community.
Starting with friends and family they though could lend a hand to, they then began thinking about the charities in their local area that they could help.
But far be it from them to use their own lottery winnings to their own benefit, they plan to pay off their mortgage and make sure that their children have a secure future.
Beyond that they don't really plan to alter their lifestyle in any drastic manner after their lotto win.
Both of them fully intend to return to their work as soon as they can, and carry on the same relationships they had before.
They said that they only that will change is how they can help the people they care about, and contribute to their community.