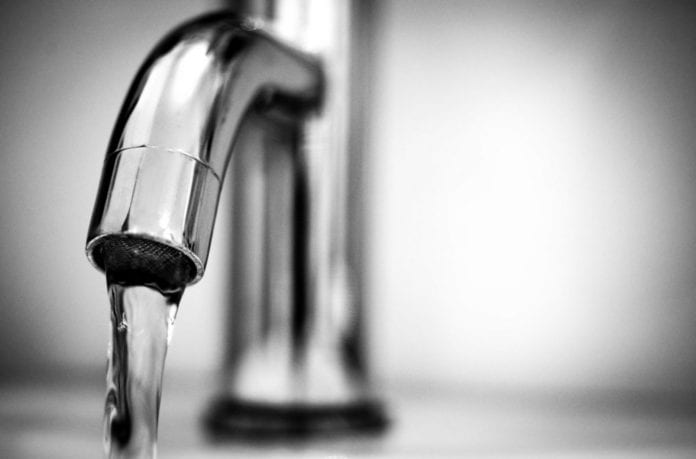 A contractor has been appointed for the €13.8 million extension of the Tuam Regional Water Supply to Loughrea.
With a contractor in place work is due to get underway on the major water supply project in the coming weeks according to Irish Water.
This project is meant to secure a stable water supply for some 9,000 homes and business in the Loughrea area when complete.
Shareridge and Farrans were awarded the contract to design, construct, and commission the expansion as a joint venture.
All told its expected that work will take approximately 18 months to complete.
For this project approximately 20km of water mains will be laid from Carrowmonesh in Oranmore to the Seefin Reservoir.
A 1,000m3 reservoir at Seefin along with a new pumping station, while another pumping station will be built at Derrydonnell and two existing stations at Lake Road and Knockanaima will be modified.
Once this expansion of the regional water supply is complete, two existing water treatment plants in Loughrea will be decommissioned.
The works that are being done will take place alongside local, regional, and national roads in Galway.
Because of this traffic management plans will be in place while works are carried out.
Commenting on the project Padraig Hanley, Irish Water, stated "This project will see water coming from one of the most robust treatment plants in the region to bring security of supply to families and businesses in Loughrea."
He added that local residents and businesses will be notified before works begin in their area, and that anyone with questions can get in touch at 1850 278 278 or log onto www.water.ie/Loughrea.