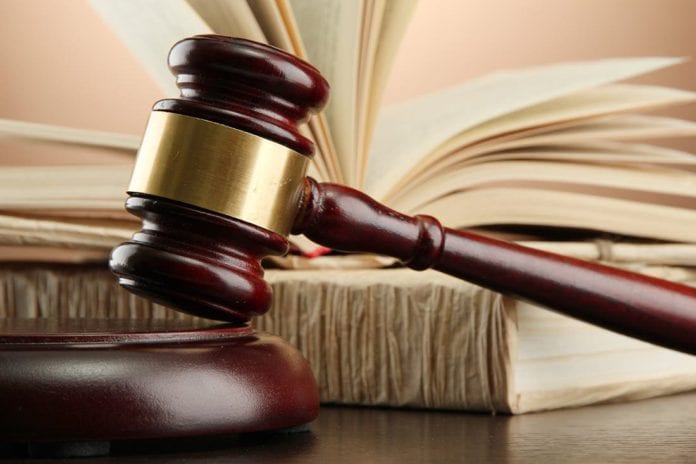 A man who pleaded to two public order offences in Galway District Court this week threatened and made shooting gestures at the garda who arrested him.
Darragh Daly (18), of 55 Baile an Choiste, Headford rd, was charged with verbally abusing women in Eyre square on February 14 this year, and failing to comply with instructions from a garda officer.
He pleaded guilty to both charges.
Garda Kevin Molyneaux gave evidence in court that while on patrol, at 2:05am in Eyre Square he found Mr. Daly yelling at women as they were waiting for taxis.
According to Garda Molyneaux Mr. Daly was very drunk and refused to listen when he was told to leave the area.
Mr. Daly threatened Garda Molyneaux, verbally and by making gun gestures with his hands.
He was arrested for abusive behaviour in a public place and for refusing to obey the lawful instructions of a garda officer.
Garda Molyneaux also testified that Mr. Daly resisted arrest.
Judge Mary Fahy condemned Mr. Daly's behaviour, particularly his threats against a member of the gardaí, "An 18 year old, to make a gun sign at the gardaí. What does that say about you?"
Judge Fahy had previously advised Mr. Daly, as a juvenile offender, to make use of the support services available to him but said, "He won't obey any instructions."
Mr. Daly was offered the option of community service but he declined as he hopes to be starting a construction job in England soon.
The court gave him a four month sentence for the refusing to obey the instructions of the gardaí under section 8 of the public order act, and a one month consecutive sentence for his abusive behaviour.
The five month sentence was suspended for two years.