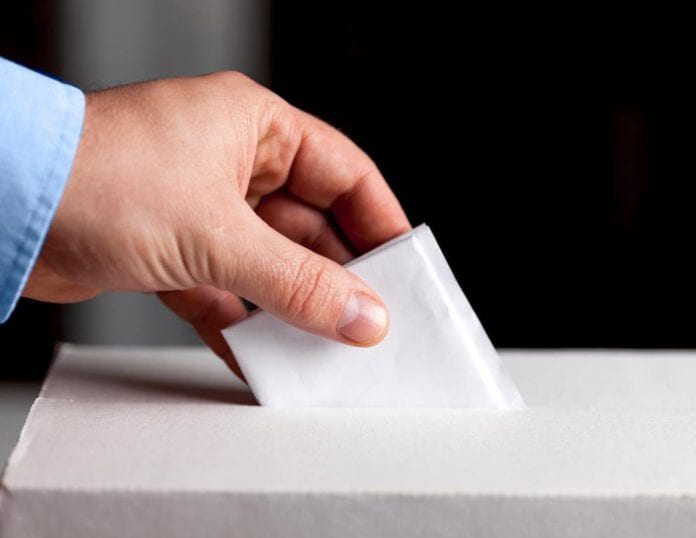 Despite worries that it would be lost in the noise of the local and EU elections, the referendum on divorce has passed by the largest margin since the adoption of the Good Friday Agreement.
Victory for the Yes side of the referendum was announced in the early hours of Sunday morning with 82.1 percent of voters approving amendments to the constitution's provisions on divorce.
Galway city and county were the last districts to report in their counts, with the final announcement at Dublin Castle not coming until 4:30am.
Galway city voted 82.6 percent Yes with a turnout of 46.6 percent, while the county voted Yes by 81.6 percent with 54.9 percent of the electorate casting a vote.
Overall turnout in this referendum was 50.8 percent of the electorate.
Though exit polls predicted a comfortable margin for the Yes side, the extent of the difference still caught many off guard.
This is the largest margin of victory in an Irish referendum since the electorate voted to approve the Good Friday Agreement by 94.4 percent in 1998.
Voters approved two provisions, one to recognise foreign divorces, and another to remove a four year separation period requirement for a divorce from the constitution.
The government has said that it will legislate for a reduced two year separation period.
The largest Yes vote was recorded in Dún Laoghaire-Rathdown County Council at 86.7 percent.
While the strongest opposition was in Monaghan which saw a 25 percent No vote.
Culture Minister Josepha Madigan, whose private members bill ultimately led to this referendum, said that the vote was a testament to the "kindness and compassion" of the Irish people to those going though the breakdown of a marriage.