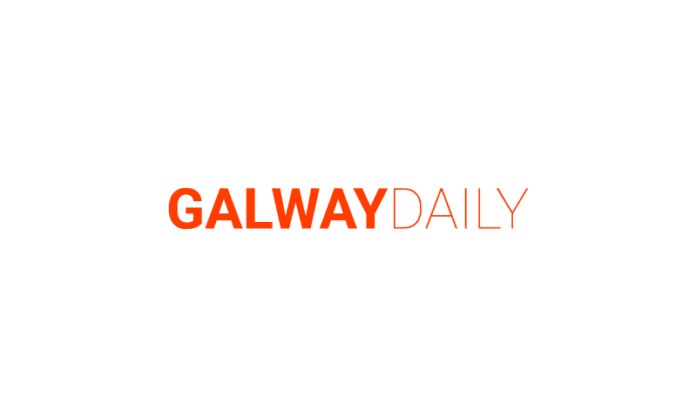 The Director of Galway Arts Centre Páraic Breathnach has said that the chairperson of Galway 2020, Ms Aideen McGinley, should resign.
The Galway European Capital of Culture 2020 project has been in turmoil lately as CEO Hannah Kiely has departed, leaving the group currently without two major leaders.
Creative Director Chris Baldwin resigned in May and still hasn't been replaced, with the former Creative Director of Hull Capital of Culture, Martin Green, brought in on a temporary contract.
The Irish Times reports that Mr Breathnach has said the Aideen McGinley shouldn't hold the position of chairperon because of her track record in Derry.
Ms McGinley was formerly the head of Ilex, the company given the task of regenerating Derry city and securing it the British city of culture title.
In 2012 she appeared before a Stormont committee to answer questions about £400,000 in unauthorised spending.
When questioned about this by the city council in June, McGinley said she took responsibility for mistakes "made before me".
Mr Breathnach said that he believed the €46 million budget proposed for Galway 2020 had already shrunk by as much as €10 million.
Of that, €6 million was supposed to be delivered each by Galway city and county councils, but the county council has said that it will only be able to contribute €2 million.
Concerns have also been express led by private businesses that have pledged funding that Galway 2020 that it isn't being collected.
According to Mr Breathanch it's "arrogance" to expect artists to create shows and events with less of a budget that they were promised while planning them.
"One would not expect or ask the same of a carpet laying company," he said.
Separately, 14 artistic groups who are taking part in Galway 2020 met this week to discuss the possibility that their promised financial support might be cut.
The groups, who are understood to be frustrated by poor communication by Galway 2020, are urgently seeking a meeting with the city and county managers, Brendan McGrath and Kevin Kelly.
To get the project back on track, Mr Breathnach said, the company must appoint a new Creative Director as a matter of urgency.
Galway 2020 has said that it will not be responding directly to Mr Breathnach's comments, but pointed to the first round of funding for events to the tune of €12.7 million announced recently.