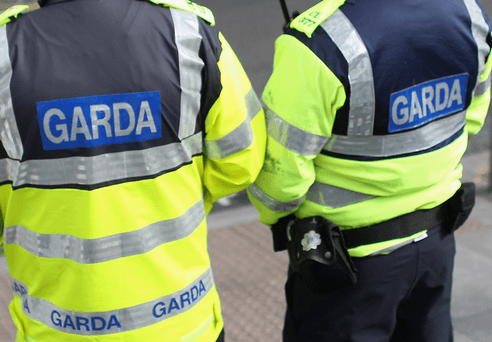 A dedicated phoneline for Gardaí for the east side of Galway City would greatly help with community policing in the area a city councillor has said.
Many residents in the east side of Galway City call the new regional headquarters in Renmore when they need gardaí Councillor Owen Hanley said, as it's the closest station to them.
But once they do they are currently directed to call Mill Street station he said. A dedicated line for the east side of the city would help "bridge the gap" between residents in the area, and Gardaí.
"I raised this with the Gardaí in Galway and I'm happy to hear that they are looking at building the capacity in the Renmore Headquarters to handle calls from Eastside residents."
Along with a dedicated phone number, the Social Democrats Cllr said "Communities in the East side need to see more regular community Gardaí.
"Patrols have increased substantially which is good, but in particular more Gardaí walking and on bikes would have a positive impact."
Councillor Hanley noted that the Gardaí had a difficult challenge in policing during Covid-19 and raised far and above the occasion.
Gardaí in Galway need more resources at the community level in order help create safer and more welcoming communities he concluded.
The government recently announced plans to increase the number of Garda inspectors by 120, adding more officers to the areas of roads and community policing.
The announcement was welcomed by the Association of Garda Sergeants and Inspectors (AGSI), which said the increase is needed to support the new policing model.
"The Operating Policing Model marks a significant sea-change in the delivery of policing in Ireland," said AGSI General Secretary Antoinette Cunningham.
"In order to meet the requirements of this reform plan, the workload at Inspector level will increase significantly as a suite of tasks will now be delegated to this rank."
The number of Garda Inspectors will increase from 380 to 500 under this move, with Inspectors taking on many responsibilities previously given to Superintendents.