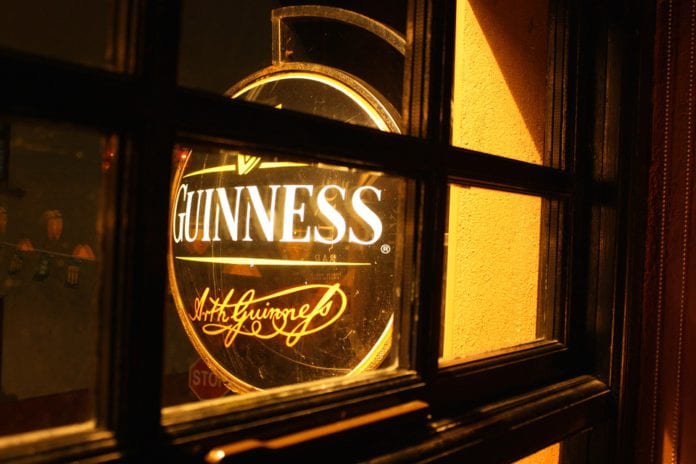 Senator Ollie Crowe has said that the Government must make a decision on the planned full reopening of pubs and restaurants by tomorrow, Monday.
Indoor dining and drinking is scheduled to resume in just over a week, allowing over 25,000 staff to return to work.
But there are now doubts about whether the reopening will go ahead as planned.
The Vintners' Federation of Ireland (VFI) explained that the eight weeks until the end of August are vital for publicans, as summer is their only hope of salvaging anything from 2021.
Padraig Cribben, VFI Chief Executive, said that the comments from Government ministers that the 5 July reopening may be delayed is causing huge upset and concern in the hospitality sector.
He said that the way that publicans are being treated is unacceptable, and that the full reopening must go ahead as we are already lagging behind mainland Europe and Britain.
"There are just eight weeks in the summer season for pubs to recoup some of the massive losses accumulated over the past 15 months, so to tell publicans they may lose any of those weeks will devastate the trade," he said.
Mr Cribben added that pubs are busy rehiring staff and ordering stock – and that this new uncertainty places them in an impossible position.
"They need immediate confirmation that reopening on 5 July will proceed as planned," he said.
"The fact Government will not make a final decision until Friday 2 July – just three days before reopening – illustrates how detached Ministers are from the realities of running a business. The mental stress this uncertainty is placing on our members cannot be overstated.
"The easing of restrictions and reopening of society has been a relatively smooth process that publicans support, including the resumption of outdoor trade on 7 June. It's beyond belief we are now thinking of going backwards while the rest of Europe moves forward.
"Pubs in England reopened indoors on 17 May while pubs in Northern Ireland have been fully open for over four weeks. Denmark is allowing 40,000 spectators attend Euro 2020 matches."