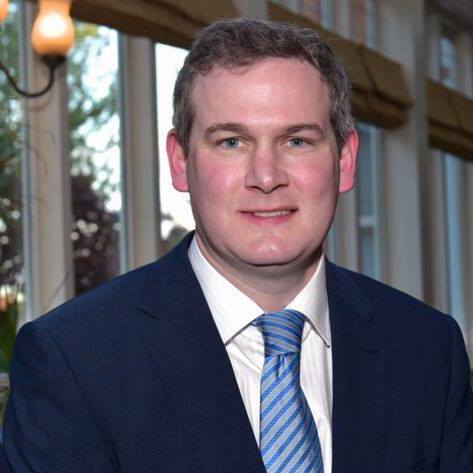 Day services for adults with a disability are resuming across multiple organisations in Galway this month, after significant disruptions due to COVID-19.
Galway Senator Seán Kyne said that several services resumed last week, with more returning this week and towards the end of the month.
The Brothers of Charity resumed their day services in Ballybane, An Cheathru Rua, Clarinbridge, Oranmore and An Spidéal last week.
While this week sees the resumption of Rehabcare services in Clifden and the city, and Ability West
Over 430 adults with a disability will benefit from the day services provided by a number of organisations in communities across the city and county.
"These organisations, and others, provide a crucial and essential service to adults with disabilities and their families," Seán Kyne said.
"The frontline teams have been working hard to ensure services reopen safely and in line with public health guidance."
"Over €500 million is provided each year for day services. However, the extra challenges caused by Covid-19, in addition to the 1,200 new school leavers nationally, who will need day services from the autumn, mean additional funding is needed for service providers in Galway."
The Fine Gael Senator said that Budget 2021, for which preparations are underway, provides an opportunity to grant additional resources for disability service providers.