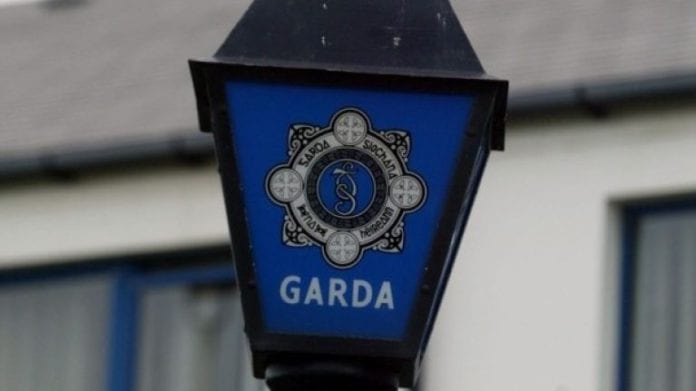 There was a massive jump in burglaries and thefts from cars in Galway City the first five months of this year compared with the same period in 2019.
At a meeting of the Galway City Joint Policing Committee figures were presented showing a 38% jump in burglaries, and a 98% increase in thefts from cars.
There were 102 burglaries recorded in Galway City between January and May of this year, and 97 cars were broken into.
Chief Superintendent Tom Curley said that it was "alarming" that in 76 of the cases of thefts from cars, the vehicle had been left unlocked.
He added that Gardaí's evidence was that groups of people were simply checking car doors down the street, and stealing easily visible cash, phones, laptops, and more when they found one unlocked.
Cllr Frank Fahy asked the meeting if there was any way to push the public message that if people leave their cars or home unlocked, that they're inviting criminals in.
However, if there was anyone wondering if there was any connection between the lockdown and the jump in crimes, Chief Supt Curley put that idea to bed.
He said that the vast majority of these offences took place before the real onset of COVID-19 in Ireland, adding that criminals were simply "very active" in Galway City during the first two months of the year.