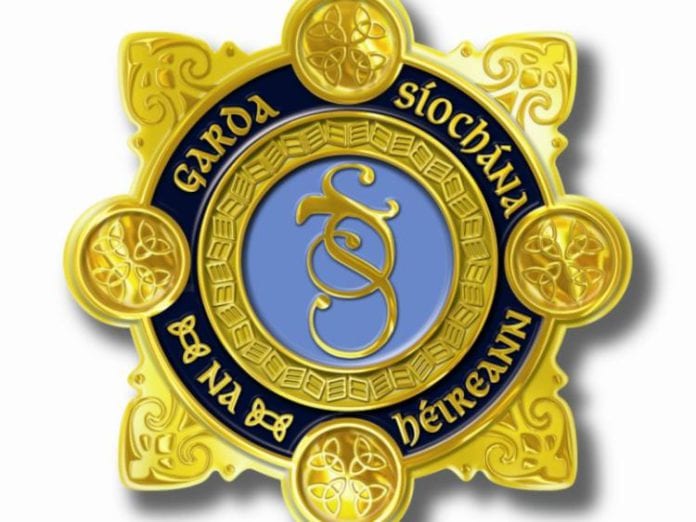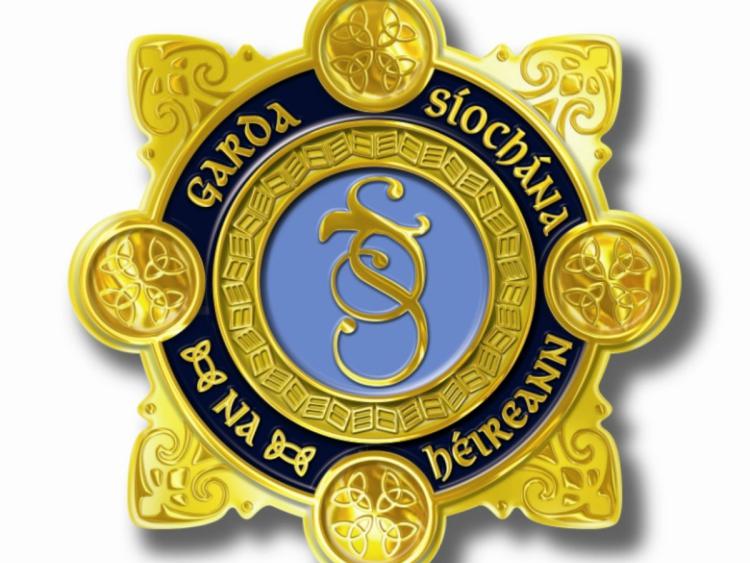 Gardaí are making a renewed appeal for information on the disappearance of Barbara Walsh, who went missing in Carna in 1985.
Walsh, who was 33 at the time of her disappearance, was last seen at her home in Rusheenamanagh, Carna at on June 22, 1985.
A group of people had come back to her house after a social gathering at a local pub, and she was last seen in the early hours of the morning.
The case came to renewed attention in 2015 when then Garda Commissioner Nóirín O'Sullivan ordered a review of the case following an appeal by Walsh's family.
In a renewed bid for anyone who may have information on this missing persons case to come forward, Gardaí and the Walsh family will be holding a briefing on Tuesday morning in Carna.
At the media briefing taking place at 11am on Tuesday at Acadamh NUIGin Carna, Investigators will make an appeal for information, and a member of the Walsh family will make a statement.
Last year, Barbara's daughter Catjerine Ui Chongaile made a personal appeal on the 35th anniversary of her disappearance, asking for anyone who may know something to contact Gardaí, so that their family can have closure.