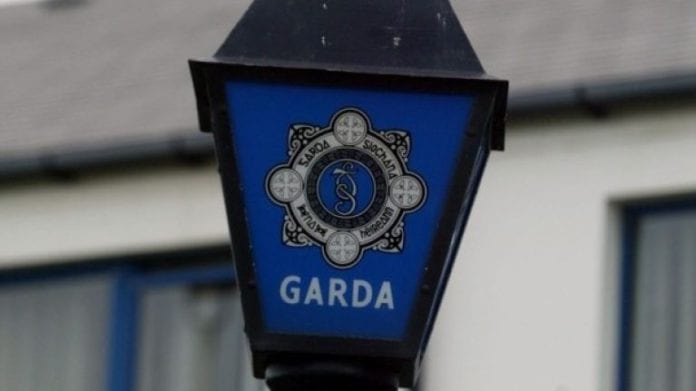 Gardaí are investigating after a two people were stabbed in a taxi in Galway City earlier this week.
A dispute involving a number of passengers in a taxi occurred shortly before 1am on Monday on the Newcastle Road.
It's understand that the driver and one passenger received stab wounds, and had to be taken to hospital for treatment.
In a statement to Galway Daily, An Garda Síochána said that the investigation is ongoing, but that no arrests have yet been made.
"Gardaí are investigating a reported assault which occurred between a number of males on Newcastle Road, Galway shortly before 1:00am on Monday 18th July 2022."
"Two of the males attended University Hospital Galway for treatment of their injuries. No arrests have been made at this time. Enquiries are ongoing."