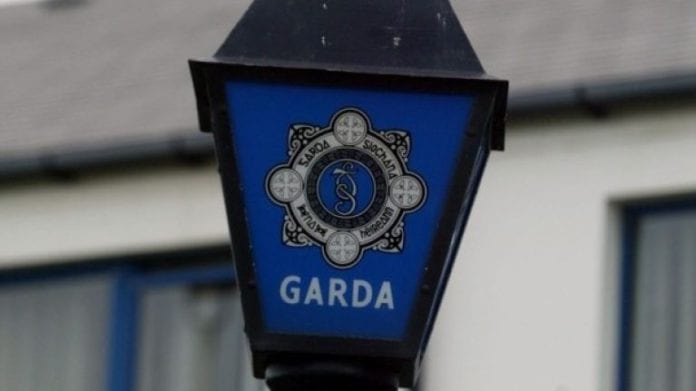 Reports of domestic abuse, and sexual, and gender based violence have continued to rise across the country this year, Garda figures show.
Provisional figures show that up to December 9 of this year, there have been 49,257 reports of domestic abuse made to Gardaí, a 9% increase on the same period in 2021.
Since 2020, the incidents of coercive control being recorded has risen steadily with a total of 481 recorded to date.
In recent years, An Garda Síochána has introduced a number of measures including Operation Faoiseamh, Divisional Protective Service Units, and increased training to tackle domestic and sexual abuse.
In order to tackle coercive control, something which can be harder to spot than physical abuse, Gardaí have undertaken specific training on it, which has now been completed by more than 90% of officers.
Detective Chief Supt, Garda National Protective Services Bureau, Colm Noonan, said, "An Garda Síochána is unwavering in our commitment to supporting victims of domestic, sexual and gender based violence, and investigating and prosecuting offenders.
"We are focused on a number of operational areas that we believe will enhance how individual Gardaí respond to victims and incidents of domestic abuse to ensure that no matter where a person lives, the service and protection they receive from An Garda Síochána will be of a consistently high standard."
"The Christmas period is an enjoyable time for the majority of citizens but An Garda Síochána understands the fear and concern some in our community have in their own homes, which can be further heightened at this time of year."
He urged anyone who is currently suffering domestic, sexual, or gender based abuse, or who has in the past, to contact any Garda station or 999/112.
"By fully exposing these crimes, as well as constantly improving our policing response and wider policies, we can help reduce the prevalence of domestic abuse in our society."