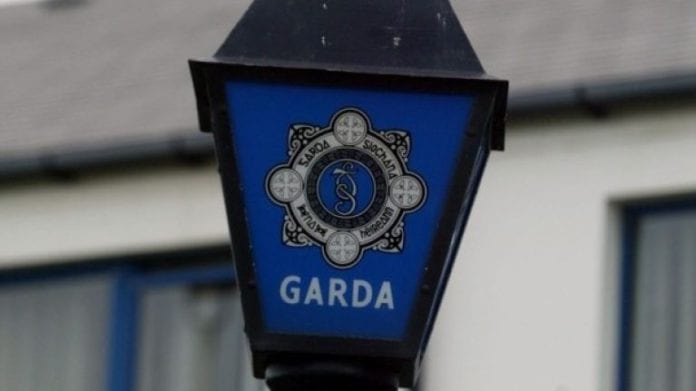 An Garda Síochána has launched the Winter phase of 'Operation Thor' targeting organised crime gangs and burglaries.
The operation, which will run until March 2023, aims to prevent potential burglars from exploiting the reduced hours of daylight.
Gardaí say that there can be a surge of up to 20% in this form of crime during the winter months, when daylight hours are at the lowest level.
Burglary is most likely to take place during the hours of 5pm to 9pm on a Thursday, Friday or Saturday during the winter months.
First introduced in 2015, Operation Thor actively targets organised crime gangs and repeat offenders through co-ordinated crime prevention and enforcement activity based on intelligence and the latest burglary trends.
Assistant Commissioner Paul Cleary said, "Residential burglary has a traumatic and often lasting effect on victims. We are especially aware of the need to protect the most vulnerable and older persons who may be fearful of their home being burgled."
"I want to reassure people that Gardaí nationwide are as determined as ever to target all of the activities of the criminals involved to ensure that we detect crime in advance."
To date this year, there have been 6,100 residential burglaries reported, compared with 10,297 in the same period in 2019.
The main areas of burglary prevention in Operation Thor will include visible patrols during specific times, targeting burglary hot spots, and high-visibility checkpoints to prevent ease of movement.
Crime data will also be monitored daily for changes in trends, and aid investigations; and the operation will also involve community education and working in partnership with other agencies.
On Thursday, Assistant Commissioner for Organised & Serious Crime Cleary convened a meeting with senior detectives and those in charge of Roads Policing in each Garda region, along with the Garda Analyst Service, to review policing activity.