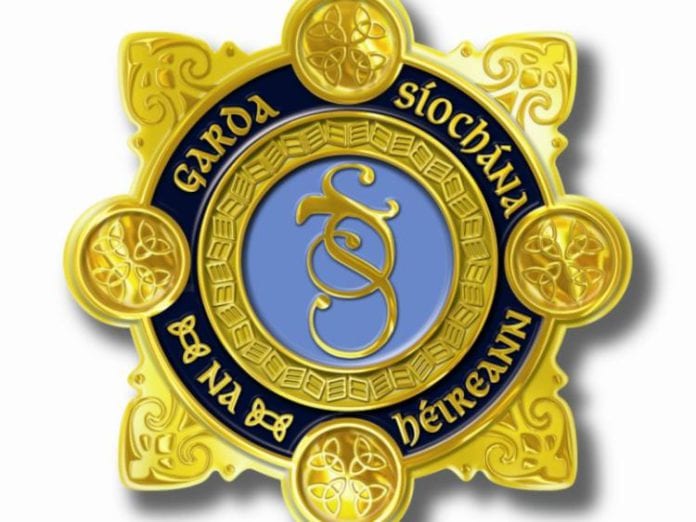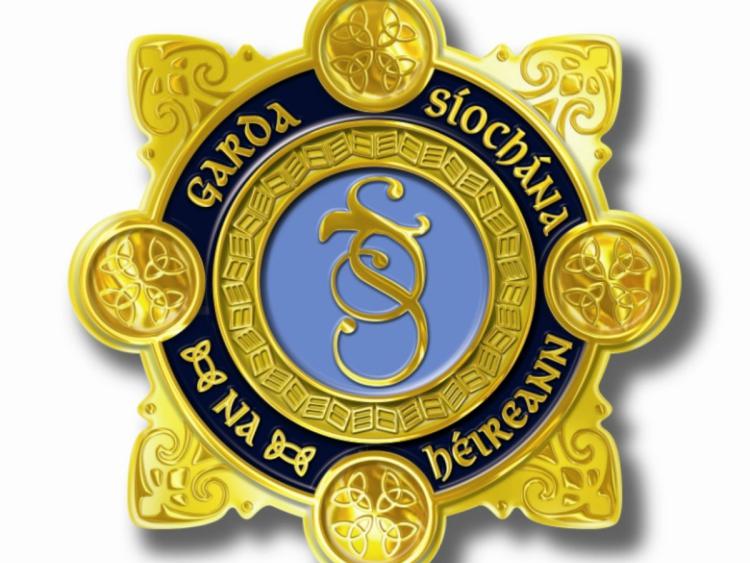 Three people were the victims of a late night altercation that ended in assault and robbery by a group of young men in Galway City last weekend.
Gardaí are appealing for witnesses to a robbery and assault that took place at Ballalley Lane off Eyre Square last Friday.
At approximately 11:30pm that night, a man and two women were walking along Ballalley Lane when they were approached by a group of 5 to 6 youths.
These males are described as being in their early twenties, wearing hoodies and jeans, with some of them carrying bottles.
An altercation took place between the two groups and it is alleged the male was assaulted by one of the group.
A black I-Phone 11 was also stolen from this male during the course of the alleged assault.
Gardaí are appealing to anyone who may have witnessed this incident or to witnesses who may have been in the Eyre Square area shortly before midnight and may have seen this group of young males to make contact.
Anyone with any information should contact Galway Garda Station on 091-538000 or the Garda Confidential Line on 1800 666 111.