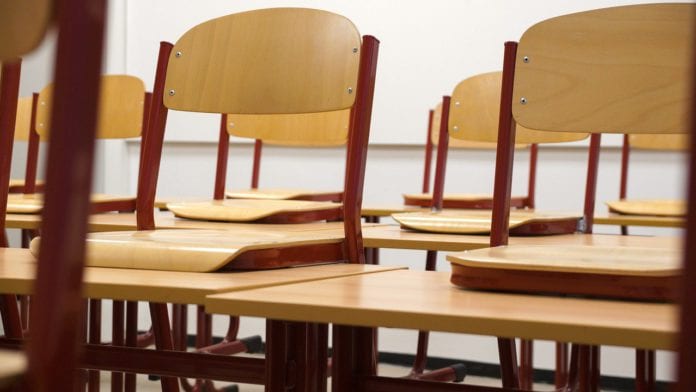 Plans for a major expansion of Craughwell National School are expected to advance early in the new year.
Galway East TD Sean Canney said that two storey expansion to the national school will be submitted to the Department of Education for approval in early January.
When completed this extension will add an additional 1,628m² of floor space to the mixed primary school.
It will contain eight classrooms, a general purpose sports hall, a multi-purpose room, offices for administration and the principal, a lift, toilets, car parking and a drop-off and pick-up area.
The permanent extension is meant to replace a number of prefabs which the school is currently using.
"This a very important project for the community of Craughwell," Sean Canney said, adding that he is extremely pleased with the progress which has been made.
He said that when this extension is completed the school facilities will be "significantly enhanced" as a result.
Meanwhile, emergency works on the national school are progressing after the Department allocated funding for roof repairs in September.