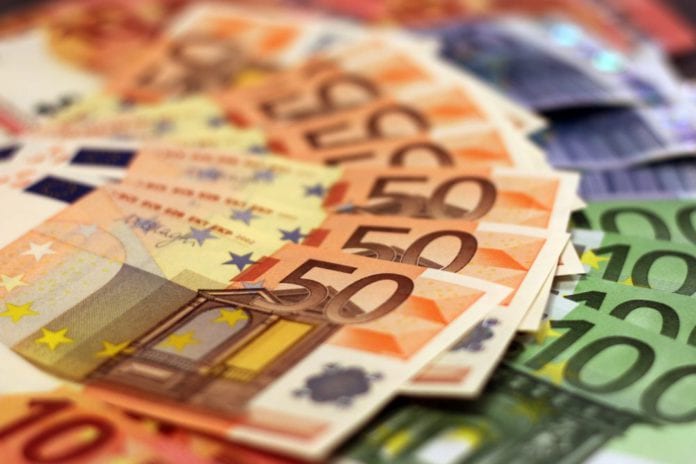 Craughwell Athletics Club has been awarded a grant of more the €100,000 to expand its club facilities.
Galway East TD Seán Canney said that the Craughwell Athletics Club has received an allocation of €117,227 in funding from the LEADER programme.
The funding is for the provision of a toilet block and community room for people out making use of the walkway or other recreational facilities at Craughwell Athletic Club.
Grant aid provided by the LEADER project from the Department of Rural and Community Development falls under one of three categories.
Economic Development, Enterprise Development and Job Creation; Social Inclusion; and the Rural Environment.
The programme is administered by Local Action Groups like Galway Rural Development, which are responsible for selecting and approving projects in their area.
Craughwell Athletics Club is the largest AC for young people in Ireland with over 600 juvenile members.
In 2014 the club purchased an 8 acre site adjacent to Craughwell National School and has been continuing to develop world class facilities there.
"Provision of toilets for our large membership is one of the priority needs of the club and this grant is a massive boost for the club's ambitious development plans," a spokesperson for the club said.
"The club appreciates the diligence and assistance of the officials in both Galway Rural Development and the Department of Rural and Community Development and the work done by one of the parents in the club Kieran Quinn of Sean Dockery & Associates who steered the club through the procurement process."
The grant is the second LEADER grant approved this year, with funding of €15,000 granted in January towards the recently completed perimeter walking pathway around the club grounds.