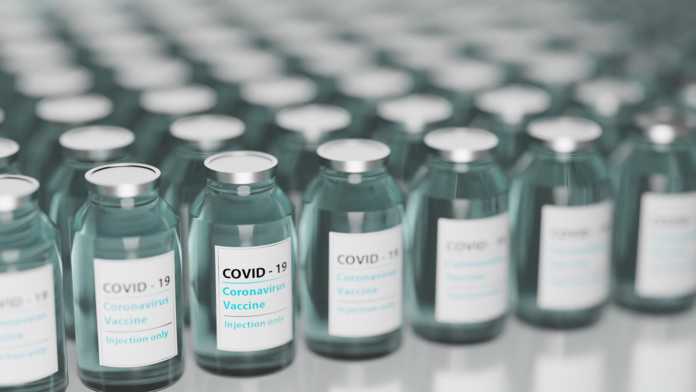 Walk-in vaccination clinics will open again this week for people who have yet to receive their first or second doses of the Pfizer vaccine.
The centre at Ballybrit in Galway will be open for people over the age of 12 to receive their first or second dose on Wednesday, 1 September from 4.00pm to 7.00 pm.
For those wishing to receive dose 2 on Wednesday, they must have had their first dose before 12 August.
On Saturday 4 September the centre will be open for walk-ins between 8.30am and 12.30pm. People attending for their second dose must have had their first dose before 15 August.
People will also be able to attend on Sunday, 5 September from 8.30am to 12.30pm for dose 1 or dose 2 if their first dose was administered before 16 August.
Saolta reminded people that they must bring their PPS number, Eircode, mobile phone number, email address, photo ID that has a date of birth.
Photo ID can be a passport, driving licence, Garda age card, or school student card.
People without a PPS number can still get vaccinated by taking proof of address.