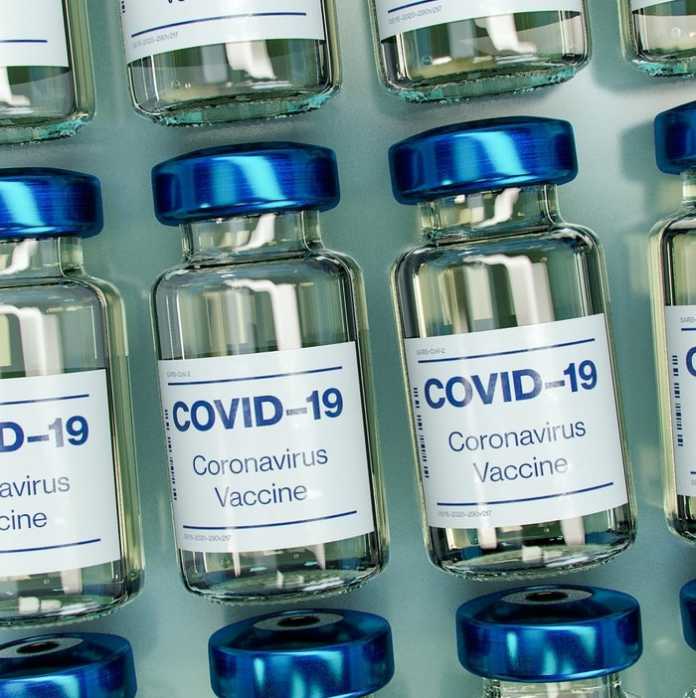 Walk-in vaccination clinics will be opening for people to come and get their first dose of vaccine in Galway and Clifden in the next week.
The Clifden and Ballybrit Racecourse vaccination centres will operating walk-in clinics for people to get the jab without an appointment next Saturday and Monday respectively.
The first of these clinics in Galway will be at the Clifden Community School centre this Saturday, July 31 from 10am to 2:30pm.
This will be followed by a walk-in clinic at Ballybrit Racecourse next Monday, August 2 from 10am to 4pm.
These clinics are only for people aged 16 and over. Registration opened this week for people aged from 12 to 15 years old this week through the regular channels.
People will only be able to get their first dose of vaccine at these clinics. If you do get a shot at one of them, you will receive a text message with an appointment for your second dose.
For these clinics, you will be required to bring your PPS number, proof of address, eircode, mobile number, email address, and a photo ID issued by Gardaí, school, college, or a travel pass.