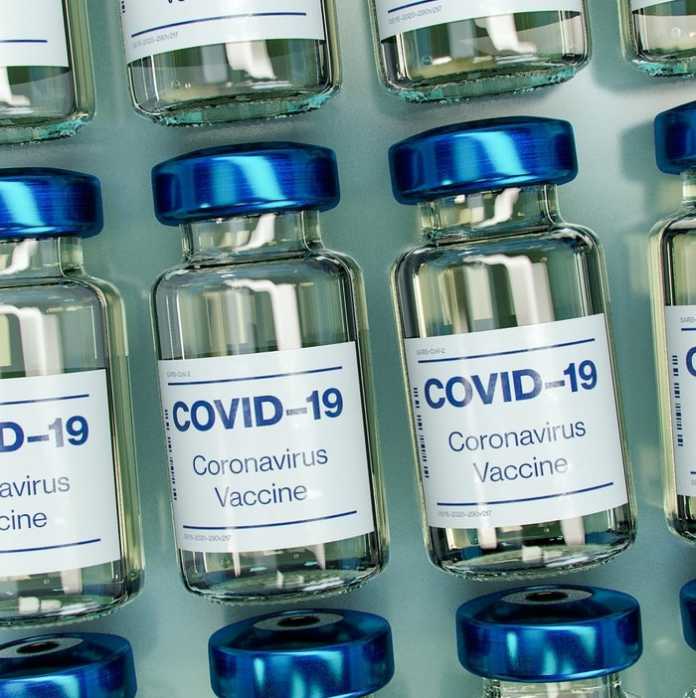 Walk-in vaccination clinics for people of different age groups, and healthcare workers, will continue every day in Galway up to Christmas Eve.
The Ballybrit Racecourse vaccination centre will be holding walk-in clinics daily from 8:30am each day until Friday, December 24.
Minister for Health Stephen Donnelly announced on Friday that the schedule for administering booster doses is being accelerated.
It was expected that the system would open to people aged 40 and over shortly after Christmas, but that has now been brought forward to Sunday, December 19.
Sunday will solely be for people aged 40 years and over to get their booster shot. But from Monday onwards, the clinics will also be for people to get their first or second vaccine dose, and for healthcare workers.
The full schedule of clinics at Ballybrit in the coming days is:
Booster dose
40 years and older
Sunday, 19 December, 8:30am – 2pm
Monday, 20 December, 8:30am – 2:30pm
Tuesday, 21 December, 8:30am – 2:30pm
Wednesday, 22 December, 8:30am – 2:30pm
Thursday, 23 December, 8:30am – 2:30pm
Friday, 24 December, 8:30am – 12:30pm
Dose 1 and 2
Monday, 20 December, 8:30am – 2:30pm
Tuesday, 21 December, 8:30am – 2:30pm
Wednesday, 22 December, 8:30am – 2:30pm
Thursday, 23 December, 8:30am – 2:30pm
Friday, 24 December, 8:30am – 12:30pm
Healthcare workers
Monday, 20 December, 8:30am – 2:30pm
Tuesday, 21 December, 8:30am – 2:30pm
Wednesday, 22 December, 8:30am – 2:30pm
Thursday, 23 December, 8:30am – 2:30pm
Friday, 24 December, 8:30am – 12:30pm