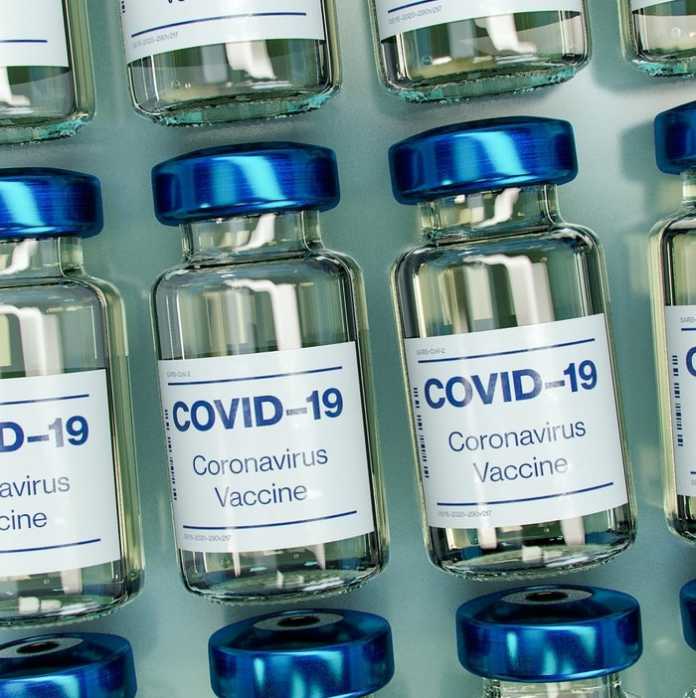 The number of people who came to walk-in vaccination clinics in Galway over the bank holiday weekend "exceeded our expectations" across all age groups.
850 people received their first COVID-19 vaccine doses at two walk-in two clinics running in Clifden and Galway City on Saturday and Monday.
At the Clifden vaccination centre, around 130 people attended the walk-in clinic on Saturday, followed by 820 people getting the jab at Ballybrit Racecourse on Monday.
Frank Harburn, Saolta General Manager for the rollout of the vaccination programme in the West and North West said, "We were very happy with the turnout and it exceeded our expectation with a range of age groups attending from 16 years upwards."
"Based on provisional data, there were over 4,200 vaccines administered at the walk-in COVID-19 vaccination clinics in the West and North West over the weekend."
Nationwide, more than 30,000 people attended the vaccination clinics running over the bank holiday weekend, with HSE Chief Paul Reid saying that he was "beyond proud" of the level of attendance among young people.
These walk-in clinics allowed people aged 16 years old and over queue to receive their first pfizer vaccine dose without needing an appointment.
For those who got vaccinated in Galway, they will later receive a text message calling them for their second shot.
The second shot will be administered at the vaccination centre closest to their home address.
Registration is open for anyone in Ireland to get vaccinated through the HSE website.
"We have a good supply of vaccine at the moment and are usually able to offer appointments within a few days of people registering," Frank Harburn said,
"I would encourage anyone who hasn't yet received their vaccine, to do so as soon as possible to have the best protection against COVID-19 including against the Delta variant."
There were a further 1,015 new confirmed cases of COVID-19 reported in Ireland on Tuesday, as fears of a sharp new wave caused by the Delta variant seem to have been held at bay by the high level of vaccine uptake in Ireland.
The government has concluded a deal to purchase 700,000 doses of the Pfizer/BioNtech vaccine from Romania, where uptake has not been as strong.