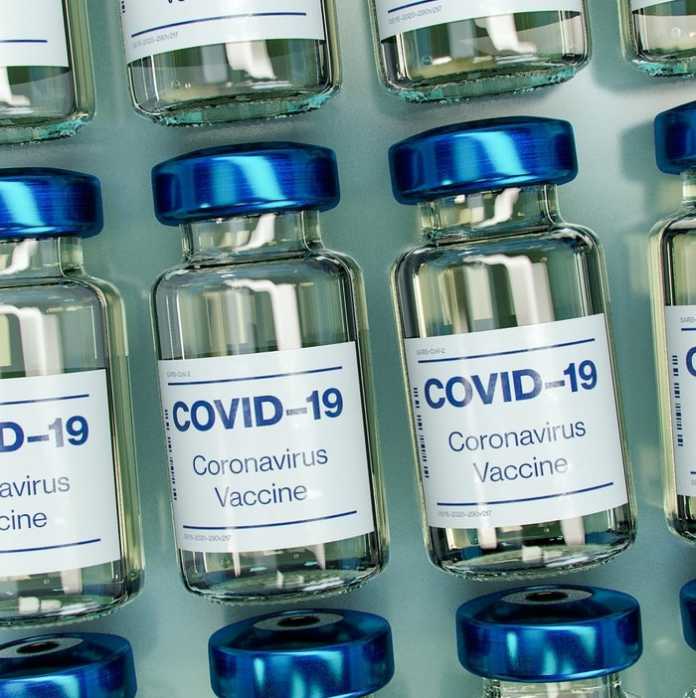 A walk-in booster vaccination clinic will be held at Ballybrit today, Saturday from 9am until 5pm.
The clinic is for people aged between 60 to 69 who had their second dose before 7 July, or have an interval of at least three months since receiving the single dose Johnson & Johnson vaccine.
Anyone aged 60 to 69 who has already received a vaccine appointment for the coming days is asked to attend their appointment instead of coming to the walk-in clinic.
But the walk-in booster clinic is an opportunity for people who are unable to make their scheduled appointments, to get their booster dose.
Saolta says that it is difficult to anticipate how many people will arrive at the same time and people may have to queue.
Staff will be working hard to keep the queue moving and reduce the time people have to wait.
Anyone who has had COVID-19 since their previous vaccination should wait to get their booster dose at least six months after the positive test result.
People are asked to take their PPS number and a photo ID with you to the walk-in clinic. If people's ID doesn't include their date of birth, they are asked to bring proof.