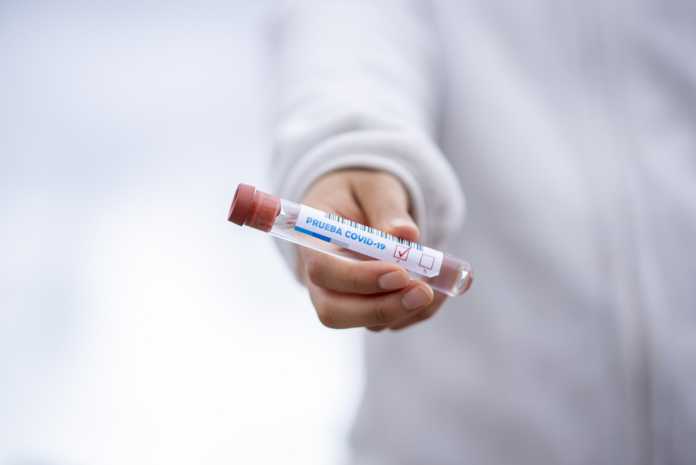 The number of patients in hospital with COVID-19 in Galway is continuing to grow, with UHG setting a new record number of cases for the third day in a row.
There were 26 confirmed cases at University Hospital Galway as of 8pm on Friday according to the latest HSE figures.
Portiuncula Hospital in Ballinasloe remains far better off, with just one confirmed COVID-19 case.
There are 12 further suspected cases in Galway awaiting test results, eight at UHG and four at Portiuncula.
But only one of the confirmed patients at UHG is currently being treated in the hospital's Intensive Care Unit, as is one suspected case.
Nationwide there were 530 people in hospital with COVID-19 in Ireland, of whom 50 are in the ICU.
There were an additional 69 people hospitalised in the 24 hours prior to these figures being taken.