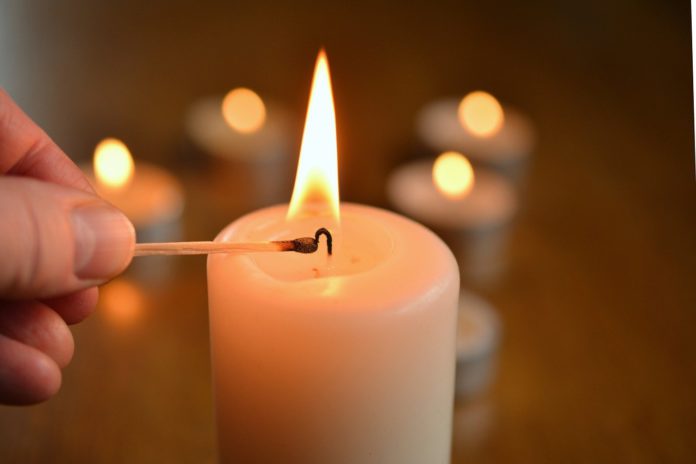 The number of people who have died from COVID-19 in Galway has risen by two to 153 in the latest data from the Central Statistics Office.
The median age of the 153 deaths is 81, while the median age of the 28,555 cases recorded in Galway is 28 – still the lowest in the State.
No COVID-19 related deaths were recorded in the county in the week ending December 10, but deaths were recorded in each of the previous three weeks.
There were 31 COVID-19 related deaths recorded nationally in the week ending December 10, of which 20 were among those aged 65 years and older. A total of 21 deaths (68%) were people with an underlying condition.
Cases among those aged 14 or younger decreased by 14% on the previous week and made up 27% of all cases. Cases in the 65 to 79 years age group decreased by 24% on the  week before.
Dublin (9,608) and Cork (3,329) had the highest number of new cases between 3 and 10 December.