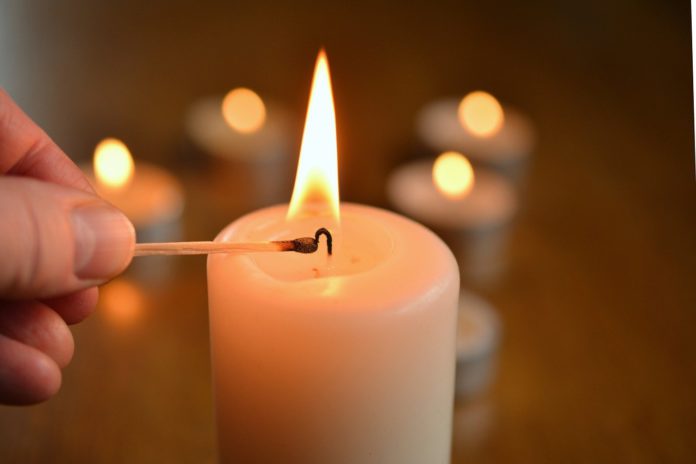 The total number of people who have died from COVID-19 in Galway has risen by three.
New CSO figures released this morning show 113 people have now died from COVID in Galway as of 2 April since the start of the pandemic, up from 110 in the previous figures.
The median age of the deaths from COVID in the county since the start of the pandemic is 81, which is below the national average of 83.
The median age of the 9,967 Galway cases that have been confirmed is 31 – by far the lowest in the State.
The CSO data revealed that proportion of daily cases among those over the age of 65 has been decreasing for a number of weeks.
The percentage of cases in this age group fell from 18% in the week ending 29 January to just 6% in the week ending 2 April.
There were 71 health care workers diagnosed with the virus in the week to April 2, which is the lowest figure since 21 August last year. A total of 29 COVID related deaths were recorded over the seven-day period.
Of the 29 deaths, 86% of deaths were among people aged 65 years and over.