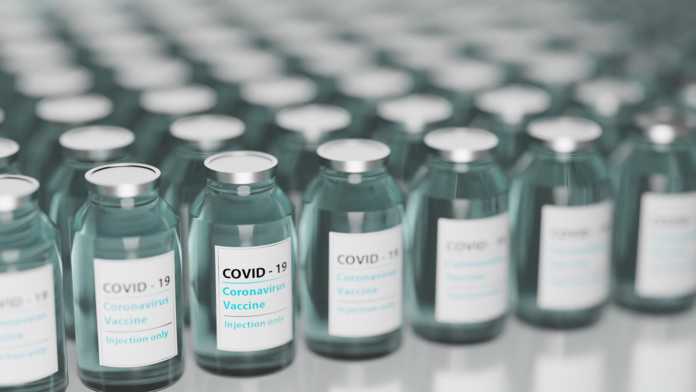 Minister for Further Education Simon Harris has encouraged students to get their COVID-19 vaccine boosters "as soon as they can".
Speaking today, Minister Harris said that Omicron remains a concern for people who have not been fully vaccinated and received their booster.
He said that a significant number of people aged between 17 and 34 tested positive for Covid-19 over Christmas and therefore cannot get their vaccine yet, but he urged people to do so when they can.
Those who have tested positive for COVID-19 should wait three months before getting their booster.
Damien McCallion, HSE Lead Vaccination Programme, said current research shows that two weeks after a booster, someone's protection against severe illness should go back up to 90%.
"You can book your booster appointment on hse.ie three months after your last vaccine," he said.
"Or if you find it easier to get to a pharmacy, you'll find a list of participating pharmacies on hse.ie. If you've had COVID-19 since you were vaccinated, wait three months before booking your booster."
The minister also encouraged students who are going home during Reading Week to avail of the free antigen tests across third level colleges.