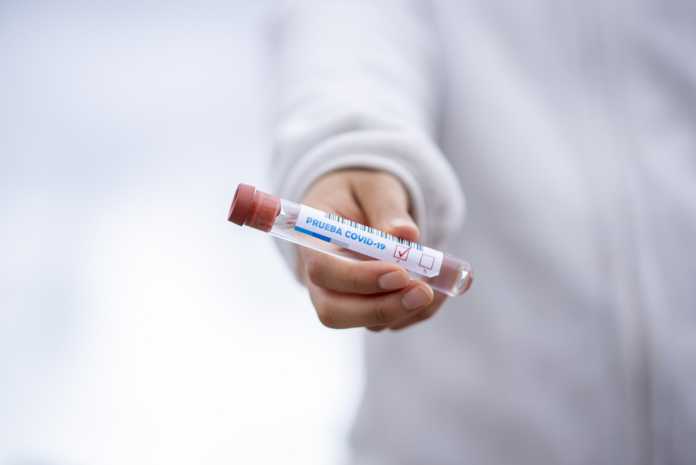 University Hospital Galway has been dealing with a surge of COVID-19 cases in recent weeks, leaving it one of the worst affected in the country.
But despite the surge in cases in recent weeks, the number of seriously ill patients in the ICU remains very low in Galway.
There were 59 confirmed cases at UHG as of Tuesday evening, with 18 new cases having been admitted in the past 24 hours.
This is a threefold increase in the number of COVID patients at the city hospital in the past three weeks.
UHG is currently dealing with the third highest number of cases in the country, but this is still down from a peak of 72 cases on June 30, when it was the worst affected hospital in Ireland.
At Portiuncula Hospital in Ballinasloe there are nine confirmed cases, down from 13 in late June, but broadly steady in recent days.
However, despite the cases numbers, there is currently tow COVID-19 patients in the intensive care unit at Portiuncula Hospital, and just one at UHG.
Nationwide there were 856 people hospitalised with COVID-19 as of Tuesday night, with 30 in the ICU.