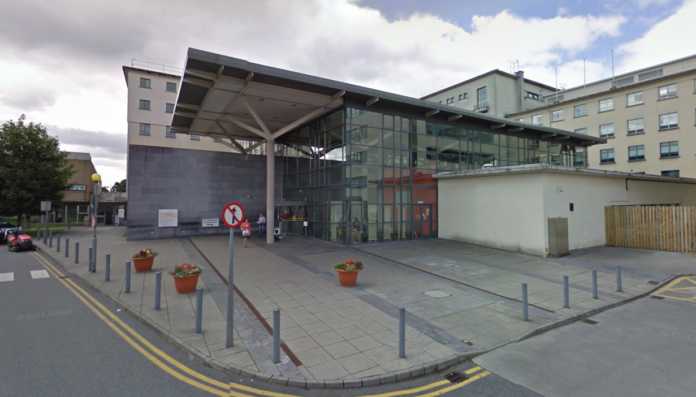 There has a sharp drop in the number of COVID patients at University Hospital Galway being treated in the ICU in the latest figures from the HSE.
There was just a single patient with COVID-19 in the ICU at University Hospital Galway as of Sunday.
This is down from four cases in the intensive care unit there the previous day, and six a week ago.
Portiuncula Hospital has seen the number of cases in the ICU go up from one to two in the past week.
UHG remains the hospital with the highest number of COVID patients in the country overall, with 84 hospitalised in the latest figures.
The 84 confirmed cases in hospital as of Sunday evening is two more than the previous day, and almost 25% higher than a week previous.
There are another 13 confirmed cases at Portiuncula Hospital in Ballinasloe, one fewer than the day before, and up from 10 a week ago.
Nationwide there were 972 confirmed cases of COVID-19 in Irish hospitals as of yesterday evening, of whom 88 are in intensive care units.