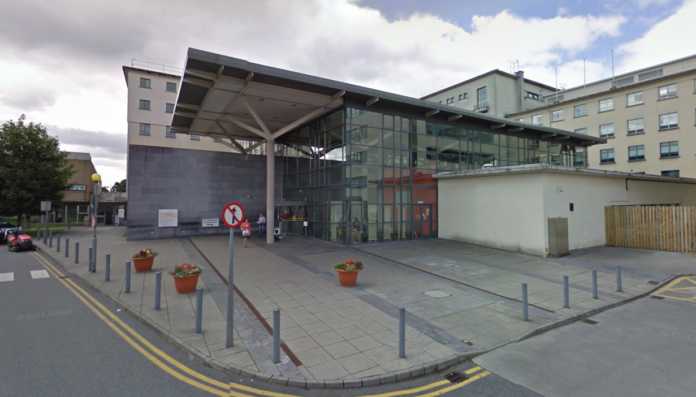 The number of COVID-19 patients at University Hospital Galway has dropped steeply after remaining steady for a fortnight.
There were 16 confirmed cases at UHG as of Saturday night, down from 23 cases the day before this.
Of these patients, six are being treated in the ICU, two fewer than the previous day.
At Portiuncula Hospital in Ballinasloe there is just one confirmed case, which has been admitted to the ICU.
Nationwide there were 263 people hospitalised with COVID as of Saturday night, of whom 64 are in the ICU.