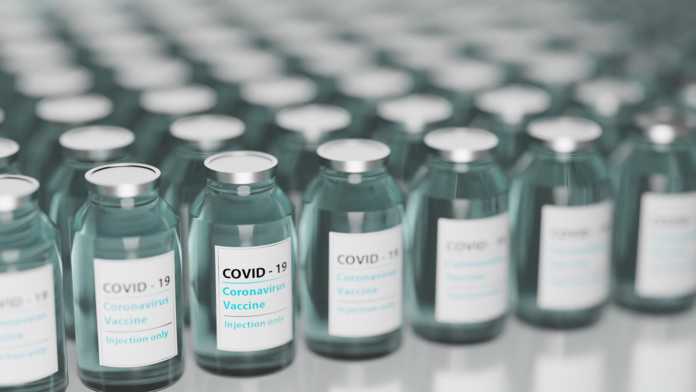 People in their 20s can expect to receive the second dose of their COVID-19 vaccine by the end of September, the head of the HSE's head of the vaccine roll-out programme Damien McCallion has said.
People aged 38 can now apply for their vaccine from today, and Mr McCallion said that people in their 30s can expect to get their appointments over the next three weeks.
Speaking on RTÉ News at One today, he said that people aged between 30 and 40 can expect to have received their second dose between July and August, while people in their 20s will have to wait until September to be fully vaccinated.
"We've had a lot of speed bumps along the road with vaccination programs in terms of supply, but we are seeing more stability – we're in a very particularly busy period," said Damien McCallion.
"Last week we had our biggest week ever in terms of vaccinations with over 340,000, we expect to be over 300,000 again this week, next week and the following week, hopefully again supply permitting."