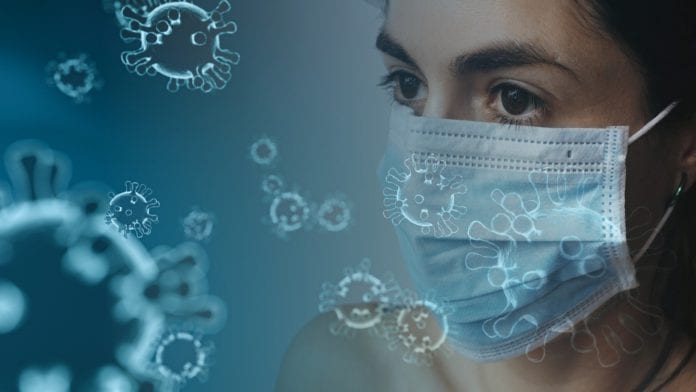 Health officials have reported over 20,000 cases of COVID-19 again today, as the number of people hospitalised with the disease continues to rise.
The Department of Health reported 20,110 cases and as of this morning, 682 people with the disease are hospitalised, of whom 86 are in intensive care units.
Dr Tony Holohan, Chief Medical Officer, said that he knows many people have cancelled or postponed planned social and family events, not just for New Years Eve, but right throughout the Christmas period.
"The occasions in life we most look forward to have been changed utterly by this pandemic," he said.
"However, these collective efforts are necessary to protect ourselves, our loved ones and our health service."
Dr Holohan said that it is timely today to remember all of those who continue to contribute so much to our response to COVID-19, particularly the individual and collective efforts of our frontline healthcare workers who are now facing into a third year of pandemic response.
"In the most challenging of circumstances, they continue to work to protect public health and to maintain access to services across all parts of our health service," he said.
"In the delivery of both COVID and non-COVID services, patients and their families have benefitted from their empathy, skill, and care.
"January will likely be a difficult time and I would like to thank all of our health care workers most sincerely for their efforts."