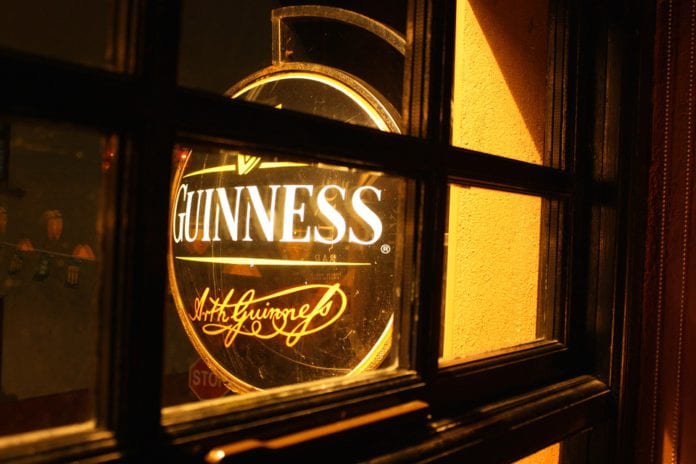 Restaurants and pubs should be allowed to reopen during the Christmas period after the current restrictions are lifted in three weeks' time, Galway Senator Ollie Crowe has said.
The Fianna Fáil senator argued that people will socialise at Christmas in spite of restrictions, and that it would be safer for people to enjoy themselves in a controlled environment raher than gathering in households.
Senator Crowe said that the data clearly shows that only 1% of coronavirus cases were related to outbreaks in pubs or restaurants.
Yesterday An Taoiseach Micheál Martin suggested that the country could move to Level 3 restrictions from the start of December – but that some Level 3 restrictions might have to be tweaked.
This means restaurants and pubs are still uncertain whether they will be able to reopen after the current restrictions on businesses are lifted.
Some restaurateurs have called for the government to make a decision either way.
Eamonn O'Reilly, owner of a number of restaurants in Dublin including one with two Michelin stars, called on the government and NPHET to let restaurants know as soon as possible if they will be able reopen for indoor dining in December.
"If we're not allowed so be it, but for our head space please give us the clarity we need now so we can prepare either way," he said.