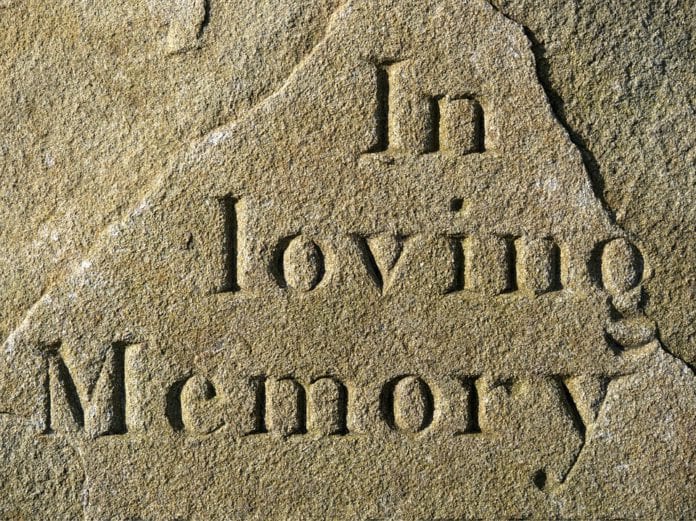 The CSO has said that the number of death notices in September this year is broadly in line with previous years' mortality statistics.
This contrasts with the large increase seen in April 2020, when the number of death notices increased to over 3,500 from 2,861 in March.
Looking at statistics from RIP.ie, the CSO says that from March to September, excess mortality – the number of additional deaths beyond what is expected – is estimated at between 876 and 1,192.
This is a much smaller number than the number of COVID-19 related deaths that NPHET reports, which is over 1,800.
Statistician, John Flanagan said that this assumes that in the absence of COVID-19 deaths, mortality would have followed a similar trajectory to previous years.
"This estimate is based on experimental data, using excess death notices as a proxy for excess mortality," he said.
He added that official statistics for the full year of 2020 would provide a more definitive picture of excess mortality.
The death notices also provide useful information on gender and place of death, especially nursing homes.
"Information on place of death shows increases in death notices mentioning 'home' as the place of death, rising from 16.1% in October 2019 to 25.8% in September 2020," said Mr Flannagan.
"Mentions of HIQA registered older person's facilities have declined from a high of 1,237 in April 2020 to 457 in September 2020."