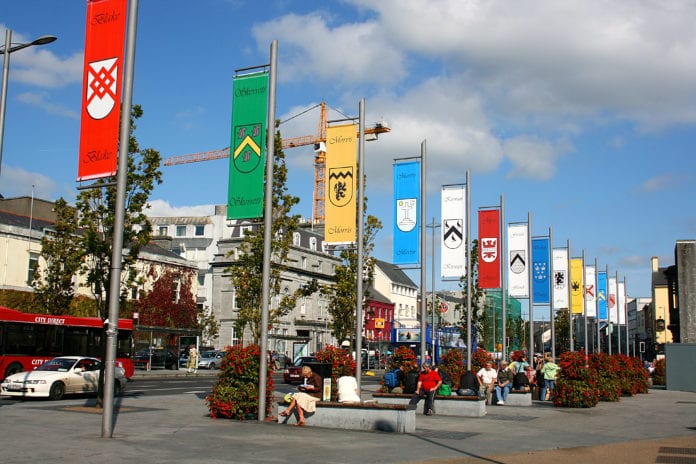 No further deaths from COVID-19 were recorded in Galway in August, new data from the  Central Statistics Office shows.
The CSO data also shows that in 13 out of the 14 weeks from 4 June to 3 September 2021, no COVID deaths were recorded in Galway.
There have been 130 deaths from COVID-19 in Co. Galway since March 2020.
A total of 16,335 cases have been reported in the county since the start of the pandemic, with the lowest median age of cases in the country at just 27.
The median age of those who have died from COVID in the county is 82.
For the week ending 3 September, 21 deaths were recorded among confirmed COVID-19 cases across the Republic. 76% of deaths were in people aged 65 years and over.