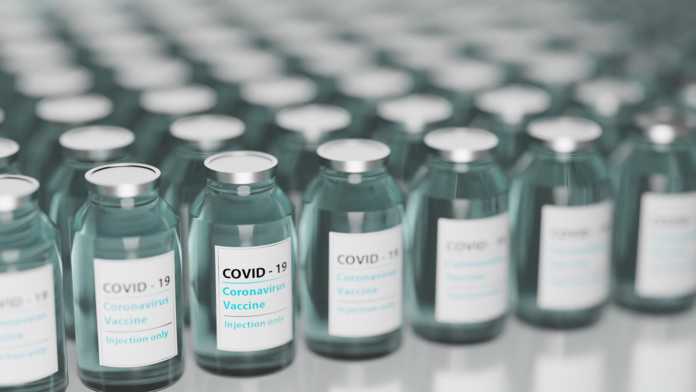 People must not be pigeonholed into specific COVID-19 vaccination centres due to their county of residence Galway TD Denis Naughten has said.
Speaking after the announcement of locations for 37 mass vaccination centres in Ireland, Deputy Naughten said that they must serve people "regardless of their address".
Excluding people based on county of community healthcare area would create "unnecessary difficulty" for people trying to access the vaccine he claimed.
Despite Galway's size and population, just one of the 37 mass vaccinations centres confirmed by the HSE will be located here, at Galway Racecourse.
Denis Naughten noted that East Galway is a very large area with no centre, and that it could be easier for locals to go to another county, rather than into Galway City.
"People residing here should be able to register for a vaccination in Roscommon Town or Athlone, if this is more convenient for them, instead of having to travel to Galway City."
Under current Level 5 lockdown restrictions, inter-county travelled is not allowed except for essential purposes. However, going to a necessary medical appointment is one of those
Making the announcement on Monday, Health Minister Stephen Donnelly said that while current efforts are taking place in hospitals and doctor's offices, these vaccination centres will support the rollout of the vaccine to the general population in a safe and efficient manner.
The Minister said that the 37 centres vary in size and operating hours, and have been chosen based on population density, ease of access, transport and parking.
"I would like to thank the HSE for their ongoing work in developing these vaccination centres across the country. These centres will be ready well in advance of vaccine supply when they will be used as part of our programme."