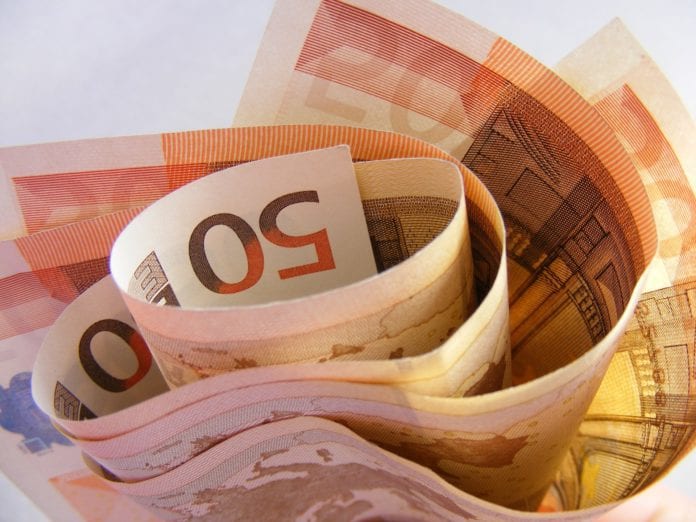 The number of people coming onto pandemic unemployment payment scheme in Galway is levelling off as numbers continue to increase, but at a slower pace.
There were 25,603 people in receipt of PUP in Galway this week, and increase of 151 people on February 2.
While the figures are continuing to increase in Galway, the rate of growth is slowing. This week's increase is less than half the 322 person growth seen the week prior.
This was also less than half growth of the week before that, when figures at the end of January showed a weekly increase of 777 people.
In the week leading up to today, there were also 392 people in Galway who closed their PUP account as they were returning to work.
The number of people in receipt of pandemic unemployment in Galway, and nationwide, spiked sharply in January when the country slammed back into Level 5 lockdown following an easing of restrictions in the latter half of the year, and a larger opening up around Christmas.
Less than 15,000 people in Galway were receiving PUP in Christmas week, but only a week into January that had already gone up to over 18,000, and would grow to over 25,000 by the end of the month.
Galway currently has the third highest level of people in receipt of PUP in Ireland, exceeded only by Cork and Dublin.
However there is a significant gap between us and the top two counties, with pandemic unemployment payments being made to 49,195 people in Cork, and 149,534 people in Dublin.
Nationwide, the government is making €144.59 million in pandemic unemployment payments to 481,331 people today.
The number of people receiving a PUP payment this week represents an increase of 1,698 people on the week prior.
These figures are in addition to the 188,543 people who were on the Live Register at the end of January.
"The number of new claims for the Pandemic Unemployment Payment is continuing to level off again this week with fewer people applying for the payment," Minister Heather Humphreys said.
"The enormous sacrifices made by people are paying dividends. They are helping greatly to suppress the virus as well as helping to ease the intense pressure that our frontline workers are under as they work tirelessly to care for those infected by the virus."