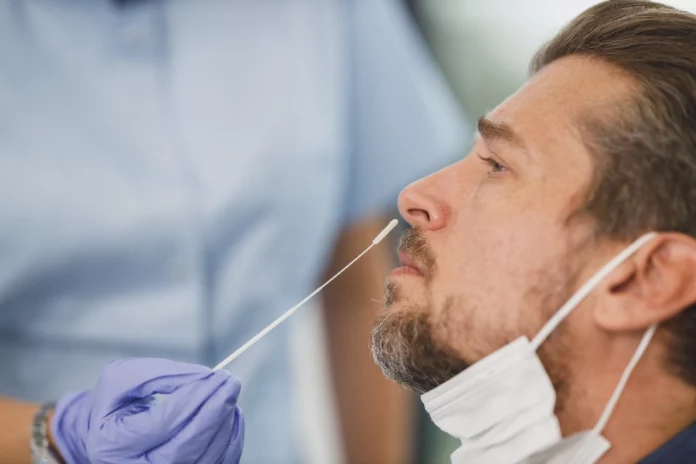 The number of COVID-19 patients hospitalised in Galway has been cut in half in the past week.
There were 41 confirmed cases at UHG in the latest figures from the HSE as of Monday, down from 55 the previous day.
It is also a massive drop from 77 confirmed cases in the hospital as week prior, when UHG had the most cases in the country.
Now the city hospital has the 5th highest number of COVID patients of Ireland's hospitals.
Portiuncula Hospital in Ballinasloe has also seen a massive drop in the number of cases.
There were five COVID-19 cases at Portiuncula Hospital as of Monday, less than half of the 12 that were there a week prior.
Of these patients in Galway, four total are being treated in the ICU, two each at Portiuncula and UHG.
This is a daily increase of one patient at UHG, but less than the four which were in the ICU there a week ago.