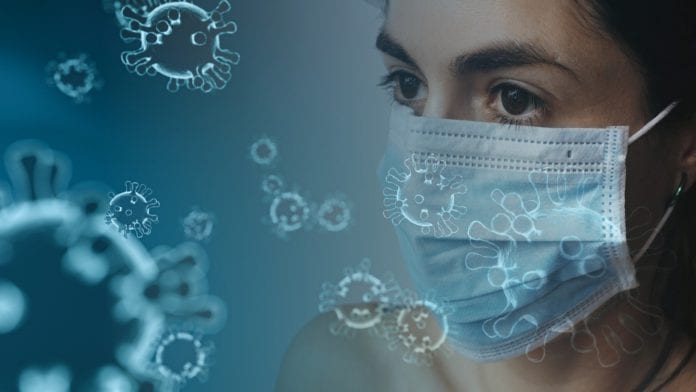 The number of people hospitalised with COVID-19 in Galway has more than doubled since the start of the month, but ICU admissions have remained steady.
The were a total of 36 people hospitalised with COVID in Galway as of Sunday evening, with 21 at UHG and another 15 cases at Portiuncula Hospital.
This is more than twice the number at the start of June, when there were 13 cases at UHG and just three in Ballinasloe.
Portiuncula Hospital in particular has also seen a significant weekly increase, with cases more than doubling from six a week ago, to 15 now.
Hospitals across the country have seen a growing surge in cases over the past three weeks, with the number of COVID-19 patients growing from 180 at the start of the month, to 593 as of yesterday.
Fortunately, there has not been a corresponding surge in patients admitted to the ICU in serious condition.
The overall number of COVID patients in the ICU has only gone up from 18 to 23 over the course of June.
In Galway, there are two cases in the intensive care unit at University Hospital Galway, and none at Portiuncula Hospital.