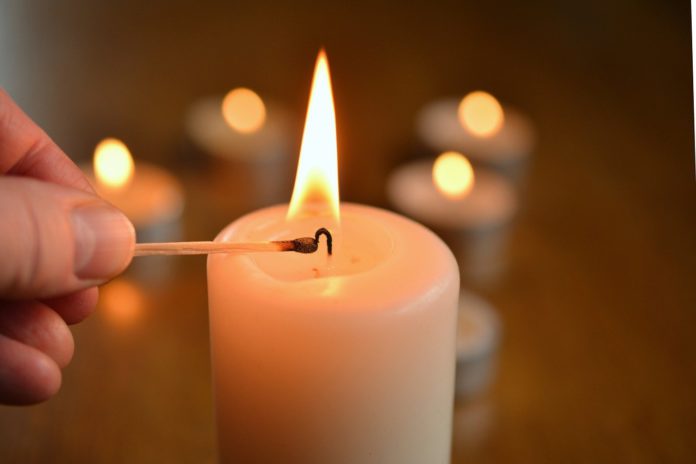 The number of deaths related to COVID-19 in Galway since the start of the pandemic has increased by four to 138 in new data released by the Central Statistics Office (CSO).
Deaths were recorded in Galway in the last two weeks of September and the first week of October – but no deaths were reported in the county in the week ending 15 October.
The median age of the deaths related to the disease in Galway was 82 years.
A total of 18,926 cases were reported in Galway from the start of the pandemic to 15 October, and the county still has the lowest median age of confirmed cases in Ireland at 28.
In the week ending 15 October, there were 23 COVID-19 related deaths nationally, of which 22 were among those aged 65 years and older.
The number of weekly cases was 10,675, an increase of 13% from the previous week. Dublin (2,638) and Cork (1,090) had the highest number of new cases in the State.
Those aged 14 or younger accounted for 22% of cases – the same as the previous week.
Of  the reported cases with a record of employment, 17% were employed in the Human Health and Social Work sector.
Cases in the Education sector have remained at 6% of all cases among employees for the third consecutive week.