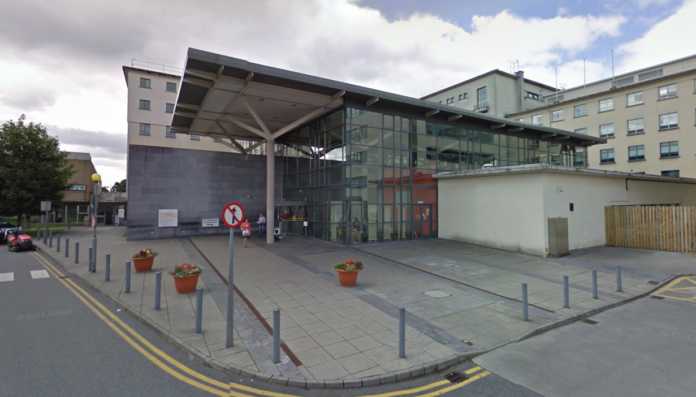 There are now four COVID-19 patients receiving treatment at Galway's public hospitals, HSE data shows.
Three of the confirmed COVID cases are at University Hospital Galway, while the fourth patient diagnosed with the disease is at Portiuncula Hospital in Ballinasloe.
None of the patients are in ICU, as of yesterday evening. There are six ICU beds available at UHG and three at Portiuncula Hospital.
This morning, the number of people hospitalised across Ireland with COVID was 101. One fifth of those patients are in intensive care units.
Yesterday evening, when there were 86 patients in hospital with the virus, 16 were in Mayo University Hospital.
There were no COVID-19 patients at UHG or Portiuncula Hospital this time last week.