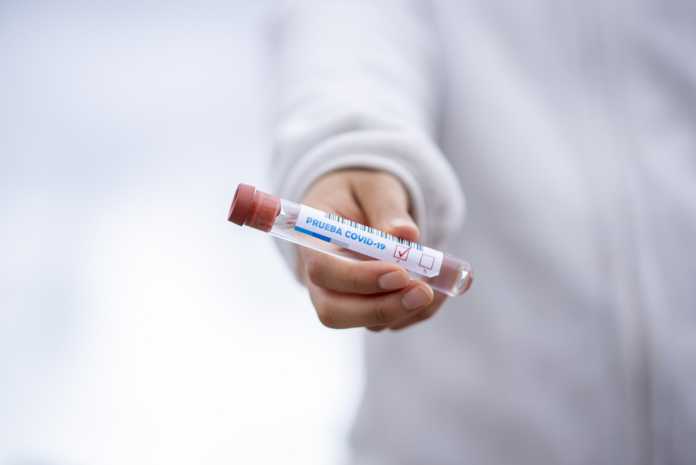 The number of confirmed COVID-19 patients hospitalised in Galway has gone up to five people according to the latest figures.
All five of the confirmed hospitalizations are at University Hospital Galway as of 8pm on Sunday night.
Though the number of hospital patients has increased marginally, there remain no confirmed or suspected COVID-19 patients in Intensive Care here.
There are a further seven suspected cases in Galway hospitals, five at UHG and two at Portiuncula.
On Sunday there were 15 new cases reported in Galway, bringing the county's 14 day incidence rate down to just 86 cases per 100,000 population.