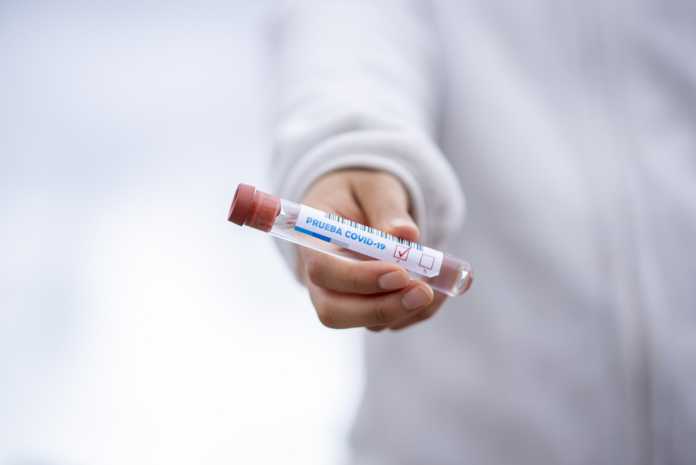 Daily Covid-19 case numbers are likely to rise to 7,000 in the coming days, HSE CEO Paul Reid has warned.
Speaking on Newstalk Breakfast this morning, Mr Reid also said that over 3,000 HSE staff are not at work due to being infected with the disease or being close contacts.
Almost 5,000 new cases were reported by health officials yesterday evening as well as seven further deaths related to the disease.
And despite the HSE only testing those who have symptoms as they are at full capacity for testing, the number of reported daily cases is expected to rise further this week.
A total of 160 new cases were reported yesterday in Galway, taking the 14-day incidence rate in the county to 377.8. Over the past fortnight, 975 cases were recorded in the city and county.
Speaking yesterday evening, Dr Tony Holohan said that the number of people in hospital with COVID-19 has more than doubled from this day last week, and so has the number of people in ICU.
"Remember that behind each hospital statistic and ICU figure is a real person like you, with a family who cares about them, and a team of healthcare workers dedicated to protecting their lives," said the Chief Medical Officer.
"We must be as dedicated as we all were in the spring in our commitment to following the public health advice."