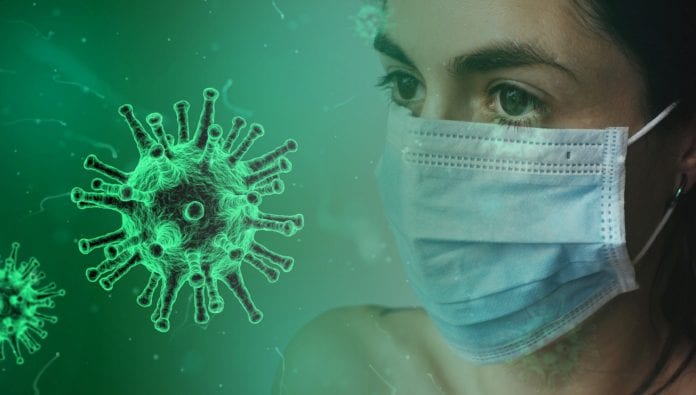 Health officials have this evening reported 360 new cases of COVID-19 across the Republic.
The Department of Health has said that these figures could change due to future data validation as the cyberattack on the health service continues to cause problems.
There are 110 people with COVID-19 in hospitals across the State, with 42 of those in ICUs as of this morning.
A total of 447 new cases were reported on Saturday and 355 yesterday by health officials.