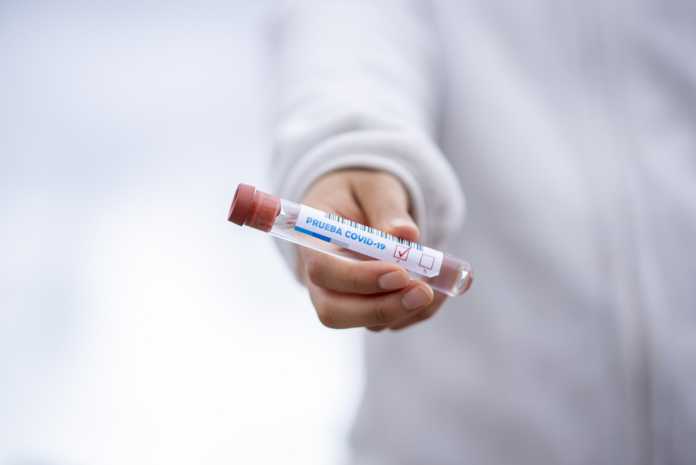 The number of COVID-19 patients at UHG has fallen in the latest count, so that it is no longer the hospital with the highest number of cases.
As of Saturday evening there were 28 confirmed cases at University Hospital Galway, down four from the day before.
Of these six are in the intensive care unit, also one fewer than the previous day's figures.
UHG had the highest number of COVID patients in the country for six days in the past week, as the hospital dealt with an outbreak of the disease.
At Portiuncula Hospital in Ballinasloe the number of confirmed cases is unchanged at seven, and one of those patients is in the ICU.
Nationwide there were 330 confirmed COVID-19 cases in Irish hospitals, and of these 61 were being treated in intensive care.