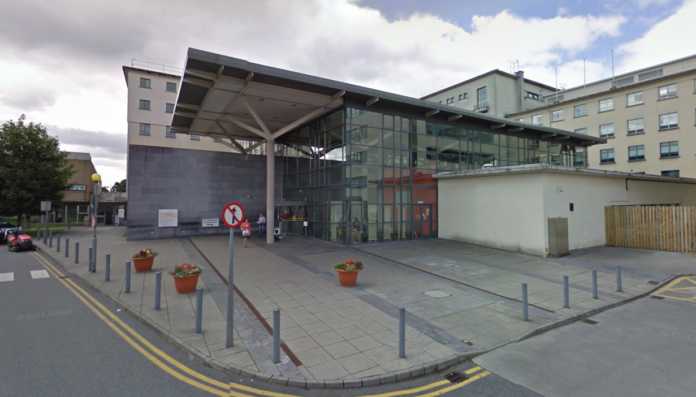 There are just under a hundred COVID-19 patients in Galway's hospitals as numbers have continued to increase again in recent days.
The largest increase has been at Portiuncula Hospital in Ballinasloe, where there are 36 confirmed cases, almost double the 20 there a week prior.
At University Hospital Galway there were 60 confirmed cases as of Sunday night, up five in the past week.
However, the number of COVID patients in intensive care has remained relatively low.
There are three patients in the ICU at Portiuncula Hospital, two more than the previous Sunday.
But at UHG the number of cases being treated in the ICU has fallen from four to two in the past week.
Nationwide there were 1,264 cases in Irish hospitals as of yesterday evening, of whom 49 were being treated at intensive care units.